International Student Program
Ready to start the enrollment process?
Email Mr. Chad Meitner, principal, at meitnerc@tmpmarian.org to begin the process of application. No commitment required to begin.
Welcome to Thomas More Prep-Marian!
We are honored you have chosen our school to consider for your child's high school education.
Since 1908, TMP-Marian has been providing students from around the world with a college preparatory high school education. Each year almost 100% of the graduates continue their education. Students are accepted to 4 year public/private universities and colleges, 2 year junior/community colleges, vocational/trade schools, and military service. In recent years, the students of the graduating class have been offered over 1 million dollars in scholarships annually.
TMP-M non-resident and non-US citizen students are eligible for an F-1 visa following school acceptance and government approval. TMP-M seeks to admit international students who demonstrate a strong English speaking level, of the Catholic/Christian faith, currently achieve above average grades, and have a strong desire to adequately study and participate in an American school setting. International students applying for admission must abide by all national and international rules for visa requirements, as well as TMP-Marian High School's admission requirements.
TMP-Marian offers international students two choices in their room and board:
Host family (homestay)

Dormitory Program
Both options support students academically and socially.
Many of the students partner with NACEL Open Door for homestay. Students wanting a homestay can begin the application process by contacting NACEL Open Door.
Applications submitted to NACEL Open Door are then forwarded to TMP-Marian for review and approval. Other host family agencies are encouraged to contact Mr. Chad Meitner (meitnerc@tmpmarian.org) for information.
Those interested in the Dormitory Program should contact Principal Chad Meitner - 785-625-6577. TMP-M partners with Fort Hays State University to provide dormitory room and board. More details on the dormitory facility can be found here.
For Korean students:
Korean students who intend to study at TMP-Marian for the AMS/KAMS early college preparatory courses, please contact Guardian EDU (GE). The prices will include en loco parentis level educational support. GE is the exclusive partner for Korean students who wish to study via the TMP-M/AMS program.
| | |
| --- | --- |
| Tuition | $12,950 |
| Fees | $1, 075 |
| Room & Board | $8,500 (estimated) |
| School Meals | $500 |
| International Student Fee | $1,775 |
| Uniforms | $500 |
| Total | $25,300 |
Scholarships are available. Contact Chad Meitner for details - meitnerc@tmpmarian.org.
Diploma & Non-Diploma Seeking Tracks of Study
TMP-Marian provides two tracks of study to international students. One is for earning a U.S. high school diploma. This is called the Diploma-Seeking track. The other is a non-diploma seeking track called the Language and Culture track.
The Language and Culture track emphasizes acquisition of academic English language and U.S. culture. This track does not lead to a high school diploma. Credits earned will be awarded and noted on the student's transcript.
The Language and Culture track is different in that course selection is not limited by required credits. For example, an 11th grade student may take English I, which is typically taken by 9th grade students on the Diploma-Seeking track. Also, Language and Culture track students may be allowed to take more courses that would be electives for diploma-seeking students. Students on both tracks are still required to take a course on Christian teaching and/or history.
The Diploma-Seeking track is best for a student who's ultimate goal is to earn a U.S. high school diploma and possibly study at a U.S. university or college.
The per semester/year tuition and fees are the same for both tracks.
Diploma-Seeking Course Requirements
Subject

Units

Comments

Religion

3.5

1 unit per year attended

1/2 unit for senior capstone

English

4

Mathematics

3

Social Studies

3

1 unit World History

1 unit American History

1/2 unit American Government

1/2 unit elective

Science

3

1 unit Biology

1/2 unit Physics I

1 1/2 units of electives

Physical Education/Health

1

Fine Arts

1

1 unit any fine or performing arts class or Speech, Forensics or Debate

Electives

6.5
25 total units of credit are required for graduation from TMP-Marian. One unit is equal to the credit received for a two semester (full year) course. One-half unit is equal to the credit received for a one semester course.
Course Catalog to see entire Course Catalog
New International Students Application Process
Admissions Guidelines:
Students of the Catholic/Christian faith are given priority for application review.
Non-faith students are welcome to apply and must understand/agree to learning about the Catholic faith. Religion classes are required for graduation credit.
Students must submit an English proficiency test score along with their application:
English proficiency is critical to being successful at TMP-Marian. One of the following scores must be presented at the time of 9th grade application.
iTEP SLATE: Score minimum 2.5-3.0

TOEFL Junior: Score minimum 735

TOEFL iBT: Score minimum 50

SLEP: Score minimum 45

DuoLingo: Score minimum 75
Thomas More Preparatory Marian TOEFL code: B432
Higher scores required for applications to 10th-12th grades.
Documents needed for application review:
Copy of student's passport

Two letters of recommendation

English Teacher

School Official

OFFICAL Academic transcripts/reports translated in English- grade 8 to present – please include the amount of time spent in each class per week and type of grading scale used by school. This is necessary to determine the number of credits students have earned. International students who are applying and in the middle of current school year, please submit current grades. Before enrollment, final transcripts must be provided.

Personal essay from student and parent statement

Zoom interview with TMP-Marian Principal or designated personnel – students must demonstrate Proficient English skills.

Immunizations record
Complete NACEL Open Door Application and requirements for students needing homestay
International Students seeking Dormitory Program or other housing options should contact Chad Meitner at 785-625-6577. Likely information needed includes, but not limited to:
Host parent/residential contact information including host family agreement

Medical information including proof of medical insurance

Contact information of responsible party in the United States that has English speaking/understanding ability. This is the person who will be contacted for emergency, financial needs, etc.
TMP-Marian cannot guarantee a homestay placement so the responsibility rests with the students and their agents and their local coordinators to find a suitable home stay arrangement.
NACEL Open Door
All information for home stay must be on file and $1,000.00 deposit paid prior to issuance of I20. Students seeking host family with NACEL Open Door, will pay the deposit directly to NACEL Open Door. Following acceptance to TMP-Marian, parents and students will need to complete various release and permission forms, medical information and more prior to student arrival and enrollment. First semester payment must be received by the school prior to final enrollment of students.
More information may be needed as we progress through the application/admission process with each student. We look forward to reviewing each student application and learning about them prior to their arrival. If you have any questions, please do not hesitate to ask and we will do our best to provide you with the understanding to make this an easy transition. Looking forward to hearing from you.
Email Mr. Chad Meitner at meitnerc@tmpmarian.org to begin the application process.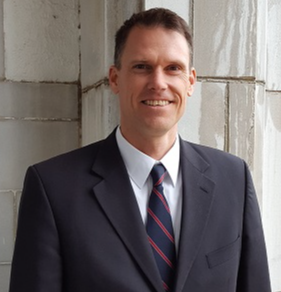 Mr. Chad Meitner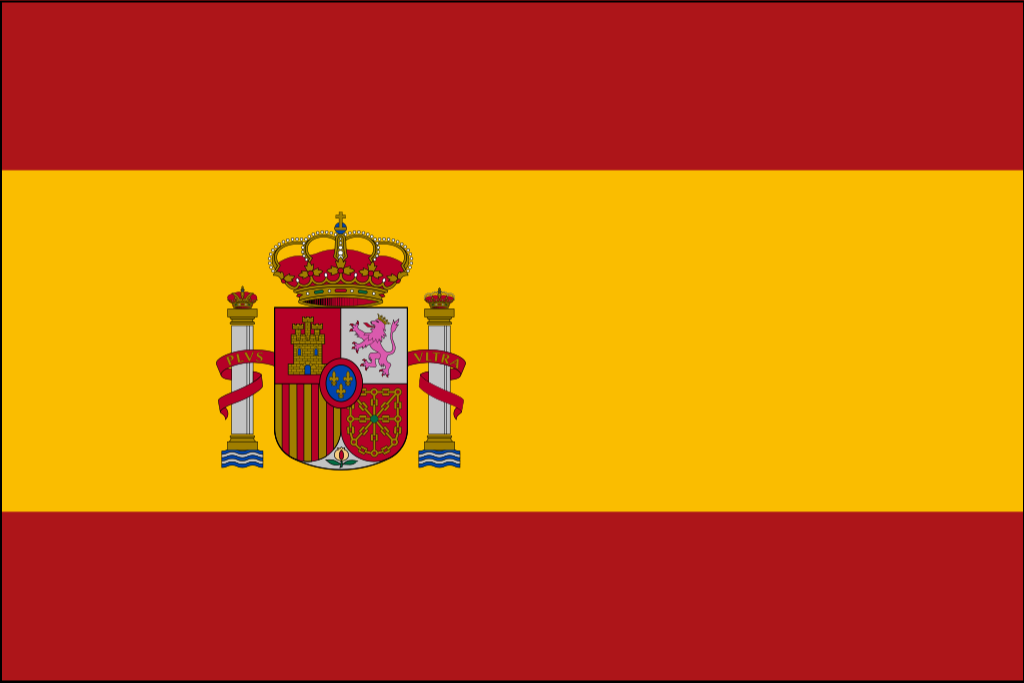 Spain
Poland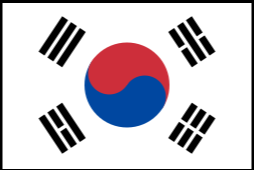 South Korea
Taiwan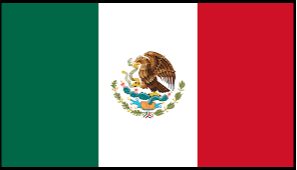 Mexico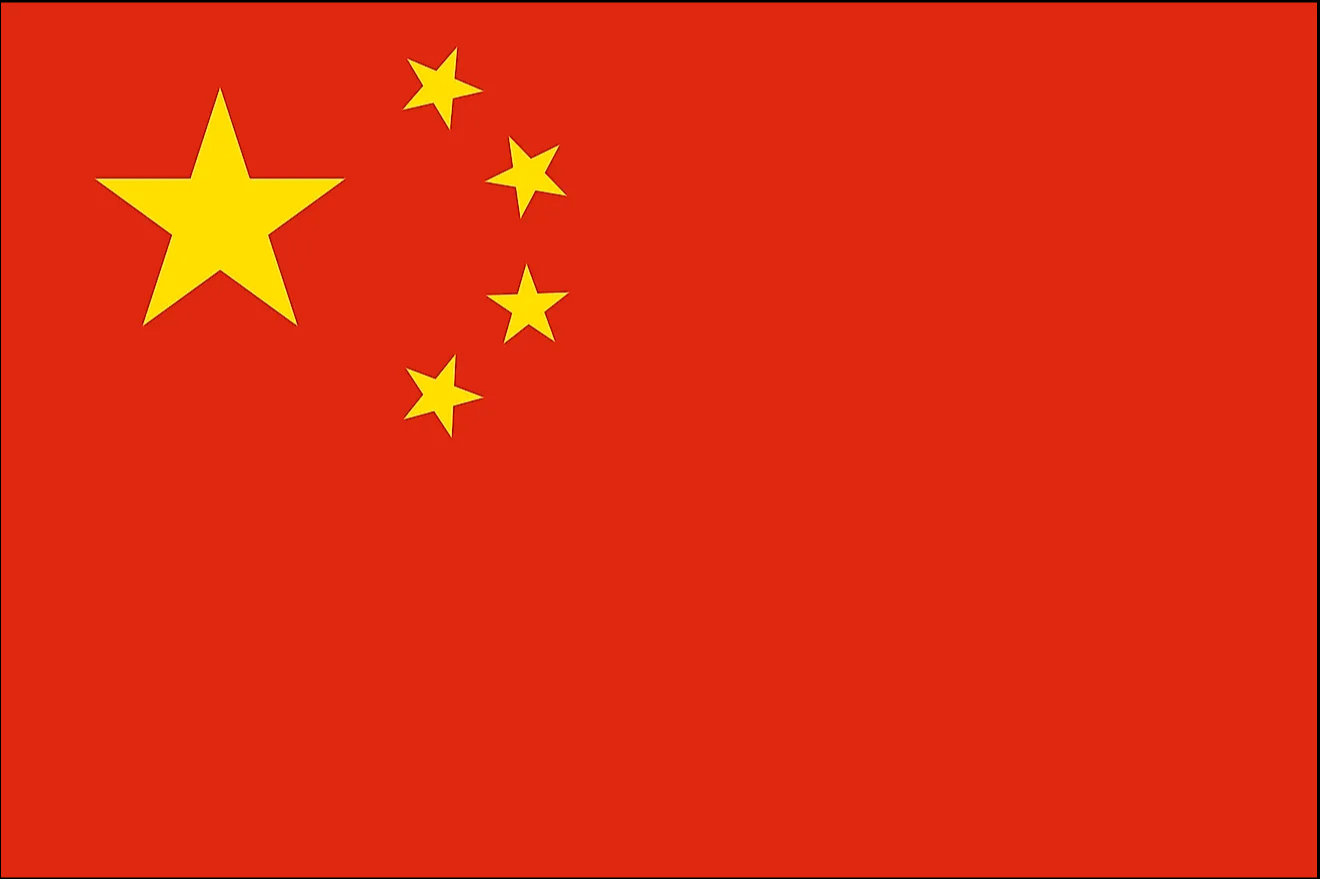 China