New to TMP-M? Remember tonight's New Student/Parent Night at 6:30 p.m. Parents report to the Dreiling Theater, and students report to the 3rd Floor Learning Commons. This is perfect for any new student who is attending TMP-Marian for the first time whether in HS or JH. All 7th graders fall into this group. We're excited to get to know you!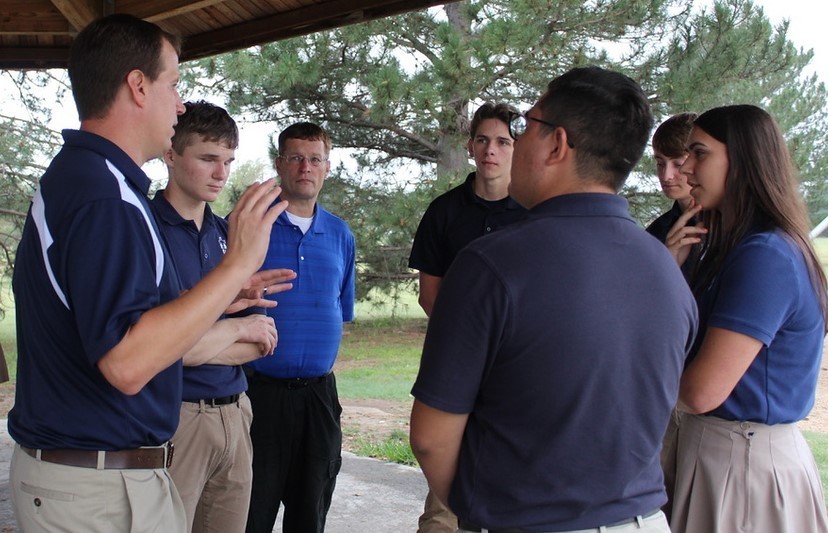 What better way to welcome Freshmen to their first day of high school! Thank you Marvin and Jennifer Rack for installing this. I can't wait to welcome all the Monarchs back to school!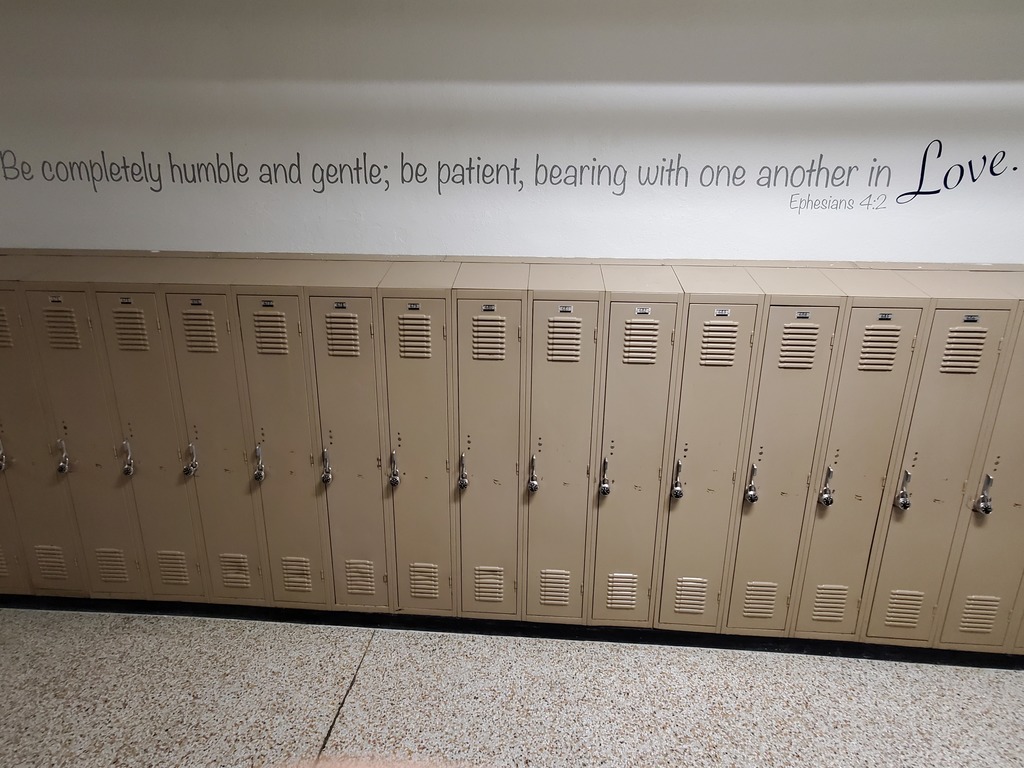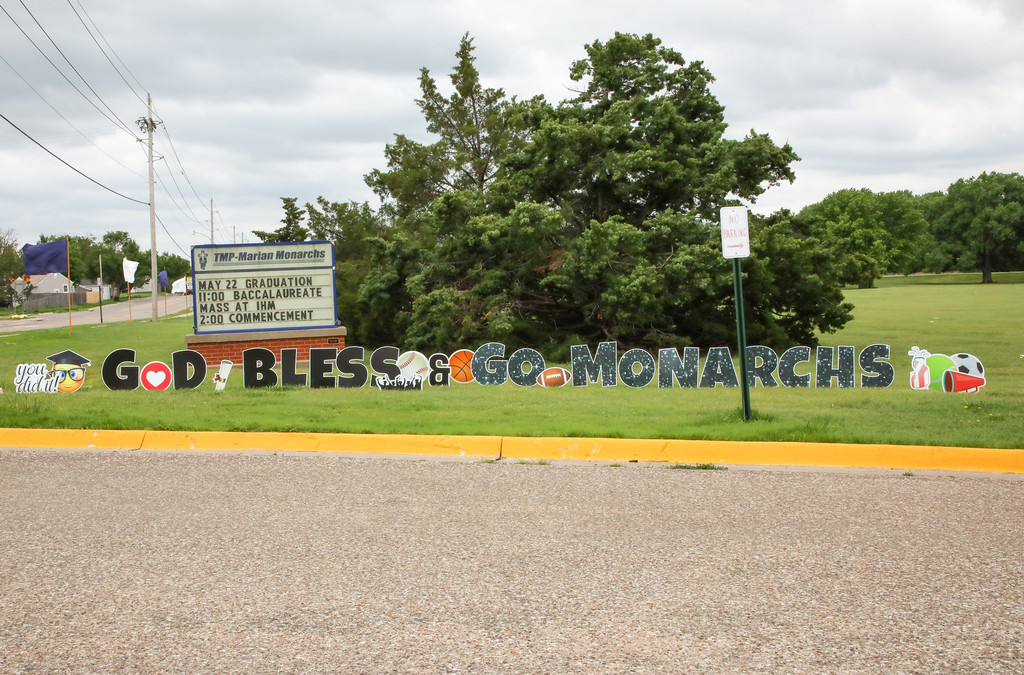 High School Football equipment checkout will be on Thursday, August 12th at 6:00 pm in the canteen.
Mini Cheer Camp is set for September 25th.


Center Stage Theatre Camp culminates its 3rd year with performance tonight. The camp was founded and is still directed by Annie Wasinger '21. Many of the volunteers are also TMP-M and Hays High students. It's a great example of how powerful it is when we find and share God's love in the friendships and relationships with each other, including those on the margins of society. Well done and God bless! Check out the full story on HaysPost.Com.

Congratulations to Preston Mermis, eight grade TMP-Marian Jr. High School student for being selected to play with the Kansas Bandmaster Association Middle Level Honor Band. Mermis was nominated by Mrs. Wendy Stein and selected to participate. Mermis practiced with the honor band and performed on July 17, 2021. Mrs. Stein was in attendance and reports Mermis did an excellent job. Great job Preston, thanks for representing the Monarchs well!
High school football practice will begin on Monday, August 16th at 5:30 pm. Meet in the canteen.

Pfannenstiel Joins Thomas More Prep-Marian Faculty. TMP-Marian Jr./Sr. High School is pleased to welcome Joseph Pfannenstiel to the family as the seventh grade religion instructor. A 2010 graduate of TMP-Marian, Pfannenstiel continued his education at Fort Hays State University and Holy Apostles College and Seminary earning a Bachelor's degree in Theology and History. While completing his education, Joseph has been working to support his family farm. Visit TMP-M.ORG to read the full release.

Like and follow the new Advancement/Alumni Facebook page.... #foreveramonarch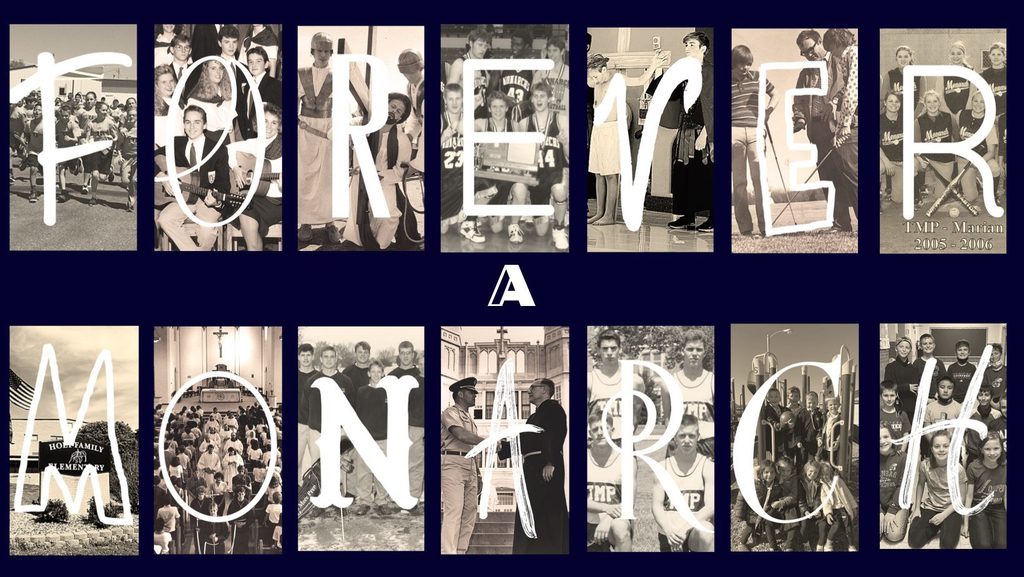 Pop Singers' Dinner Show Tickets are almost sold out!

All presentations of The Phantom of the Opera are sold out. Thank you for your support of the TMP-Marian Drama Department.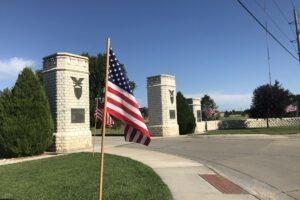 All presentations of The Phantom of the Opera are sold out. Thank you for your support of the TMP-Marian Drama Department.