Don't forget our Jr High cheer meeting tomorrow night at 6:00.

TMP-M Junior High Open House, July 19 from 5:30-7:30 p.m. On July 19, come check out the new NW wing of the junior high with its 3 new classrooms, hallway, and restroom! It is come-and-go from 5:30-7:30 p.m. This is an ideal event for both interested and incoming families. Enrollment is still open for students entering 6th, 7th, and 8th grades during the 2023-24 school year. Teachers and administrators will be in attendance to help answer your questions about becoming a Monarch! Enrollment information can be found here:
https://www.tmp-m.org/o/tmpm/page/admissions-home
Contact the front office via email at
office@tmpmarian.org
or by calling 785-625-6577 between 8 a.m.-3 p.m. weekdays with any questions.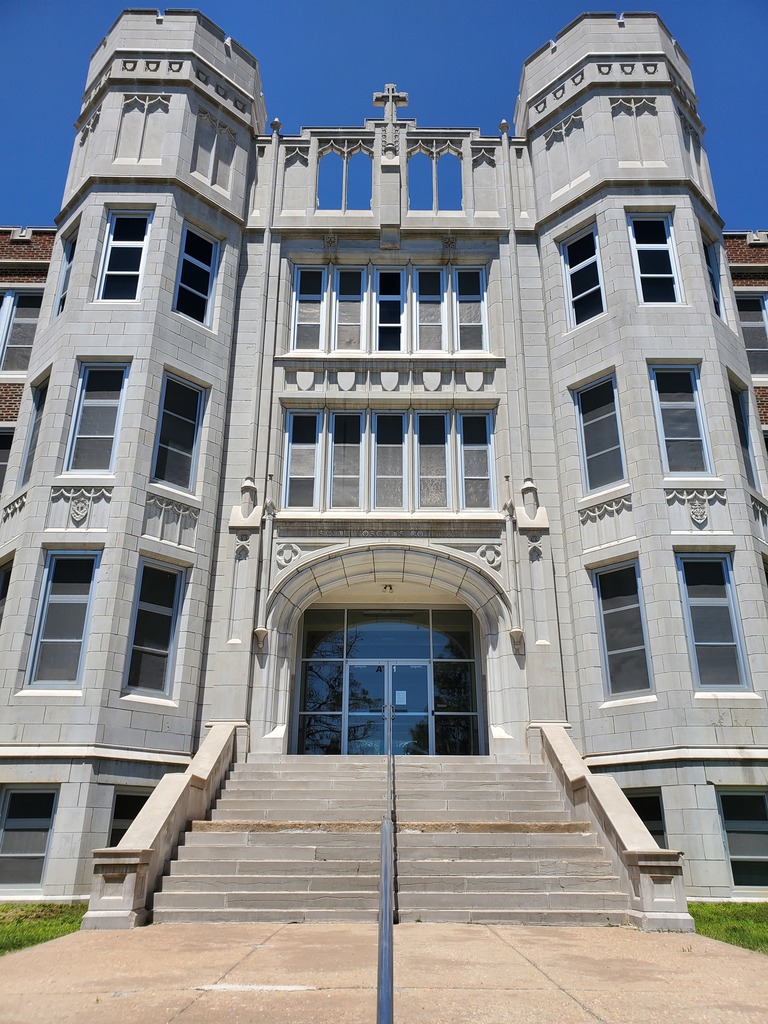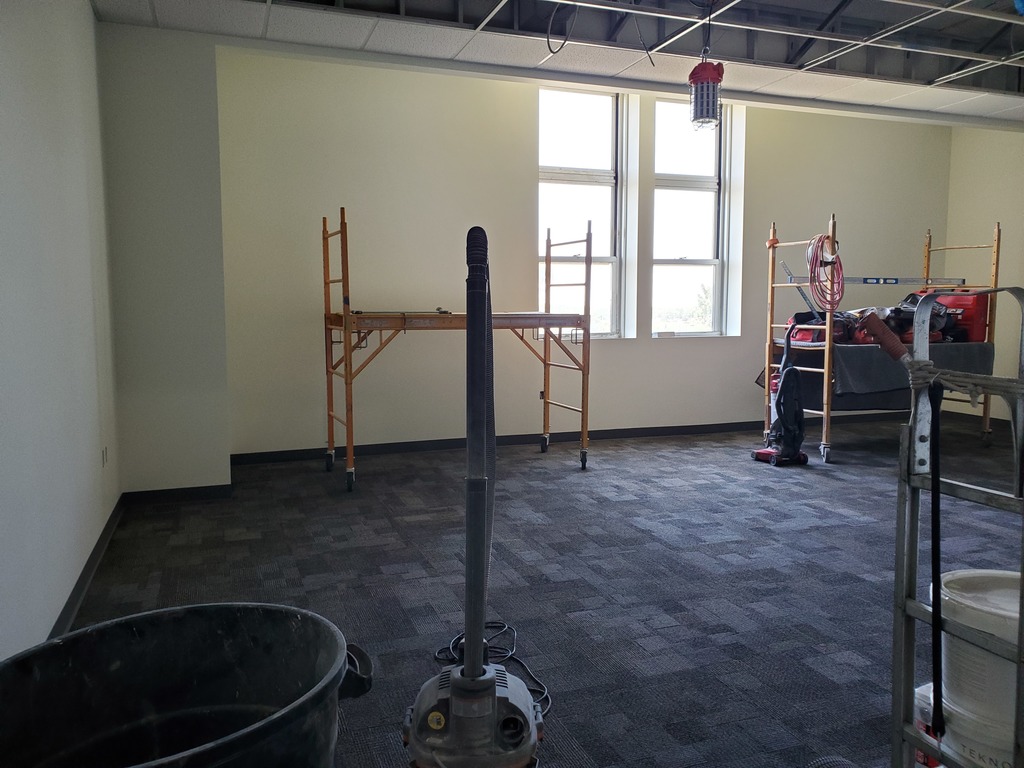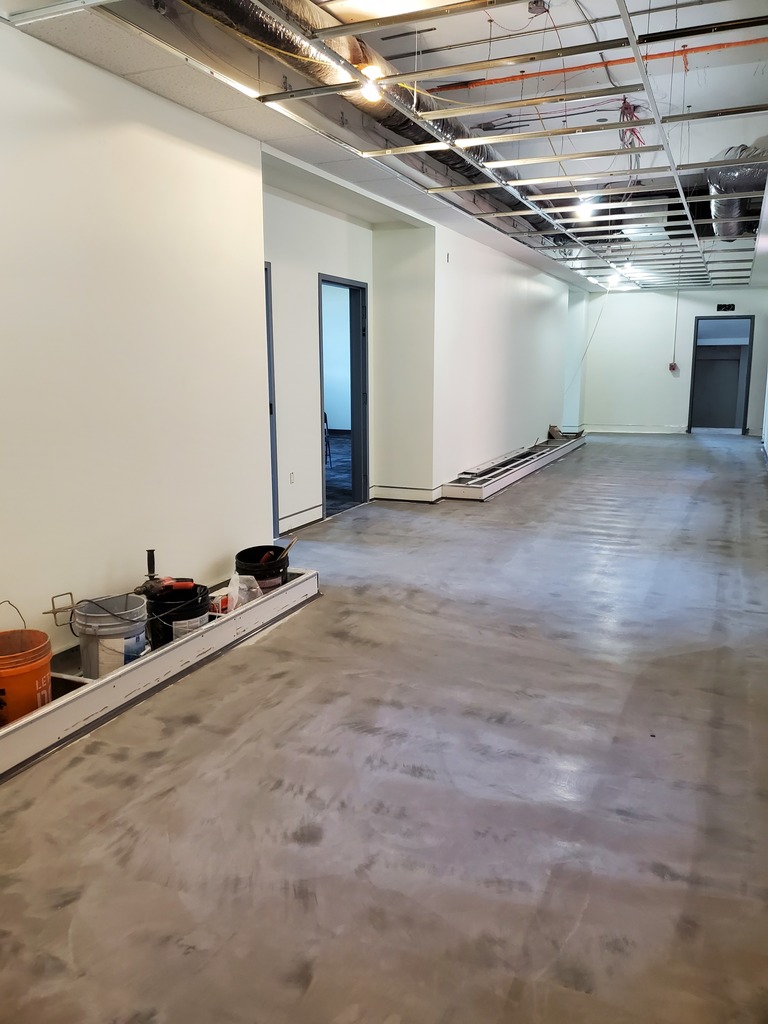 This past week we traveled to Clyde, KS for the Summer Mission Work of Prayer and Action. We had a great time and experience!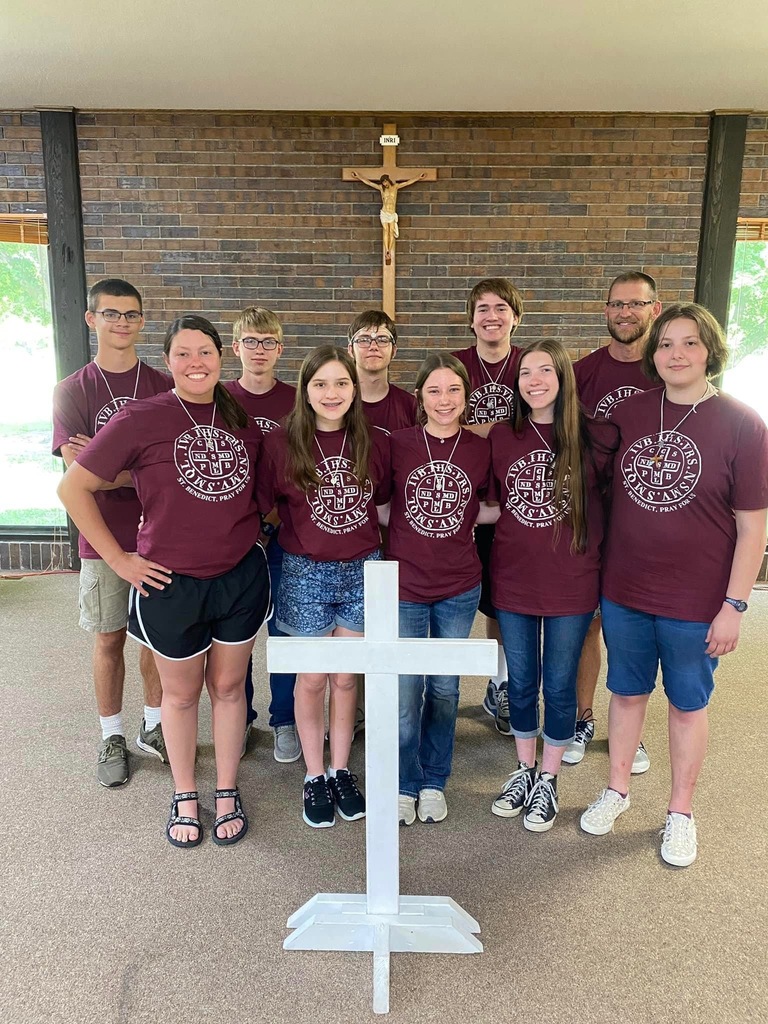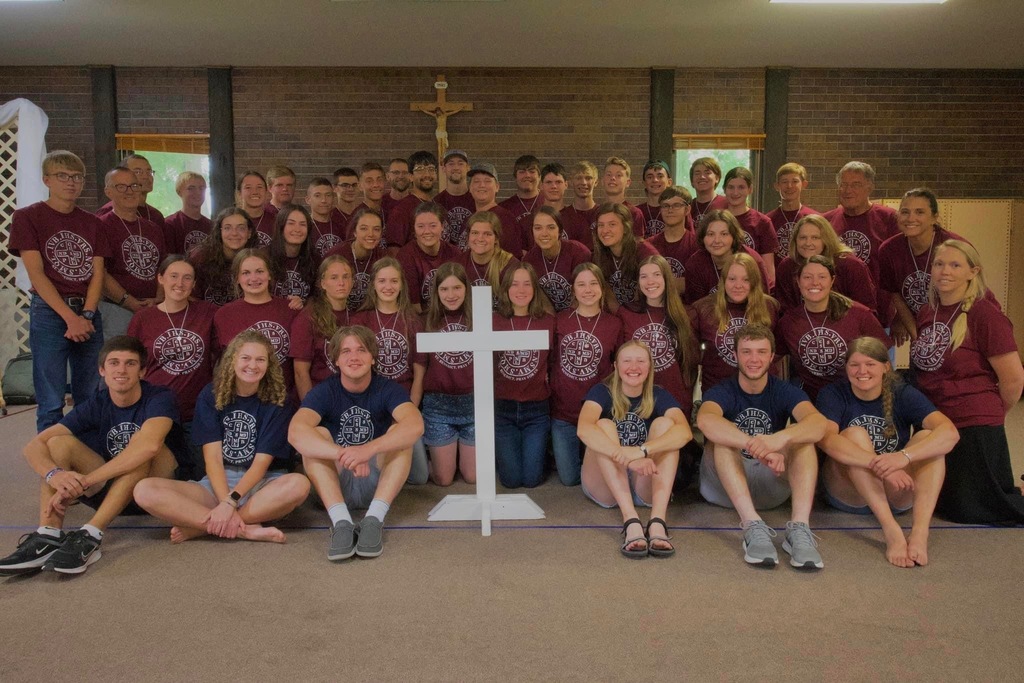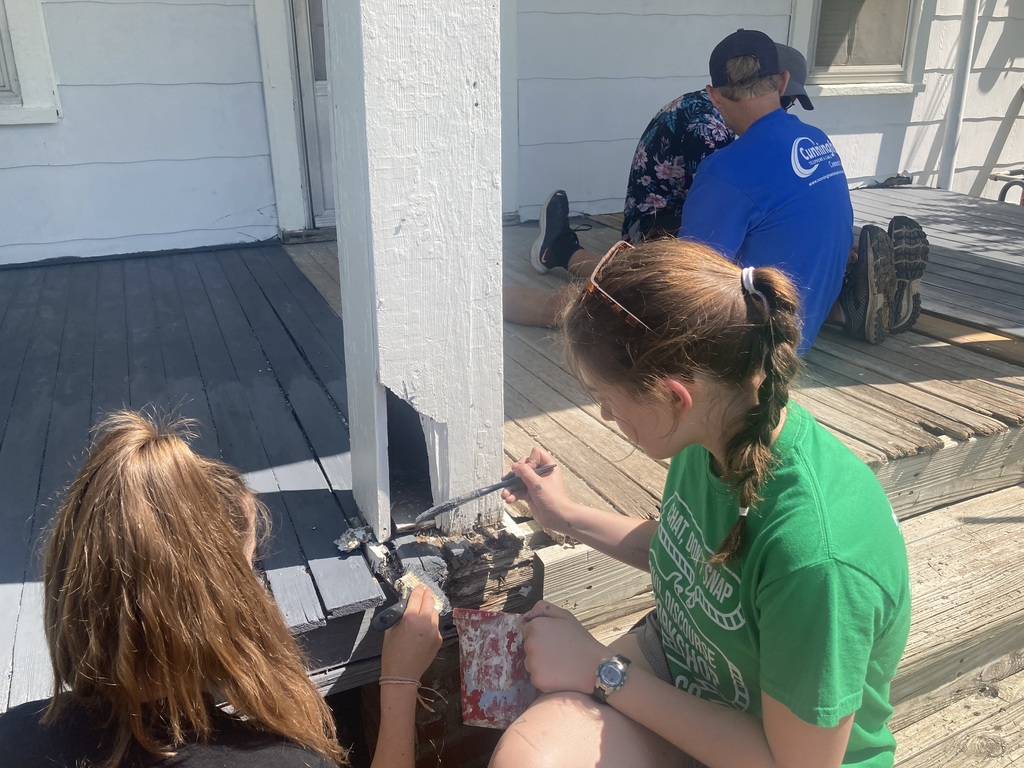 May 30th through June 2nd, members of the TMP FFA attended the 95th annual State FFA Convention hosted by K-State University. While in Manhattan they attended many workshops and sessions. Grace Schmeidler (in-coming junior) competed in extemp speaking, and was a delegate for the state officer elections. Preston Mermis (in-coming sophomore) was selected and played for the State FFA Band. Other members that attended the trip were Ainsleigh Bain (in-coming junior), Caleb Marintzer (in-coming junior), Chloe Purinton (in-coming junior), and Collin Haselhorst (in-coming Sophomore). While on their trip they also visited the KanEquip Tractor Museum, got to tour the newly remodeled St. Isidore's church, and socialized with other FFA clubs. Thank you to Dean Haselhorst and Rick Binder for chaperoning; as well as, Mrs. James (advisor) for making this trip happen.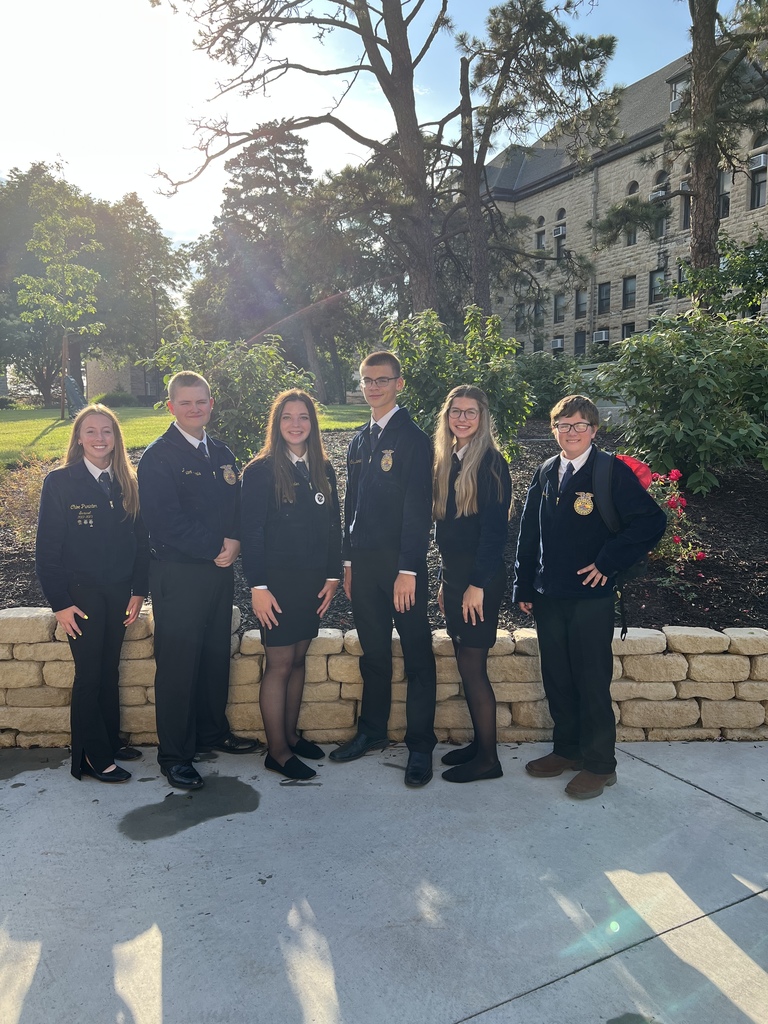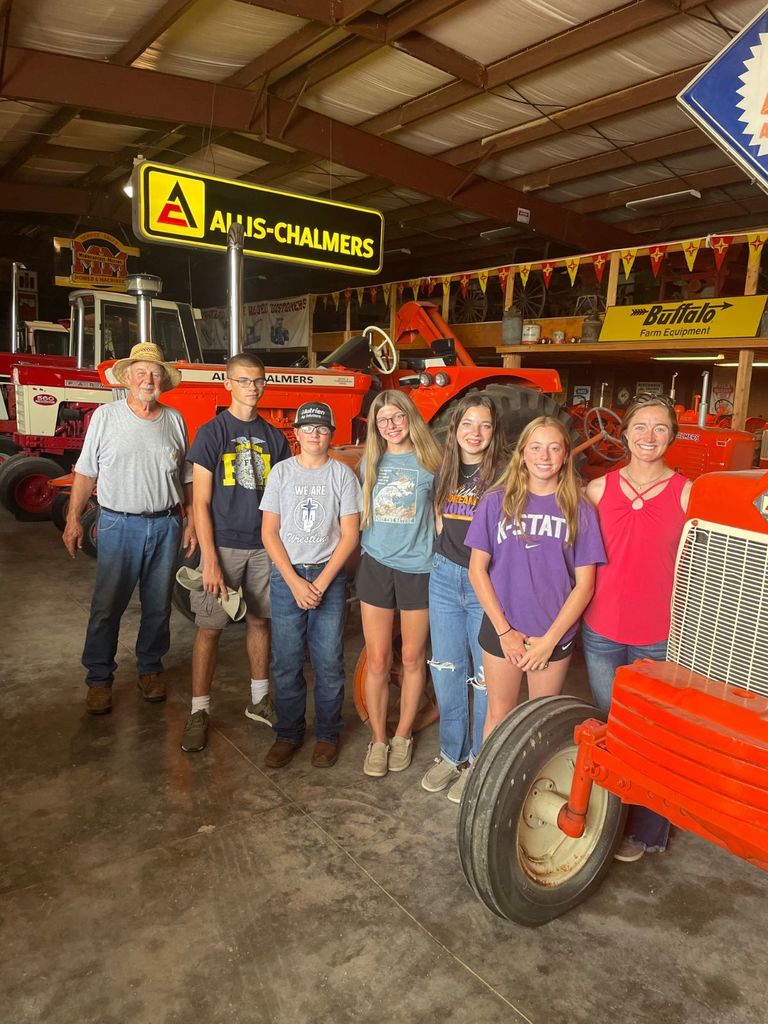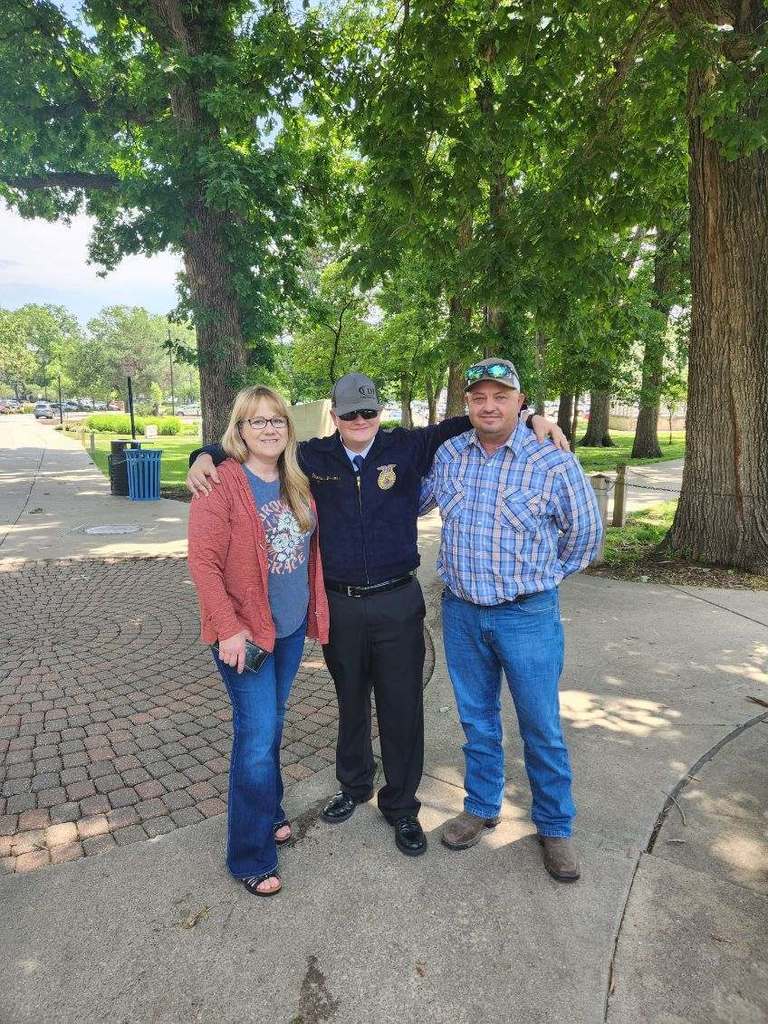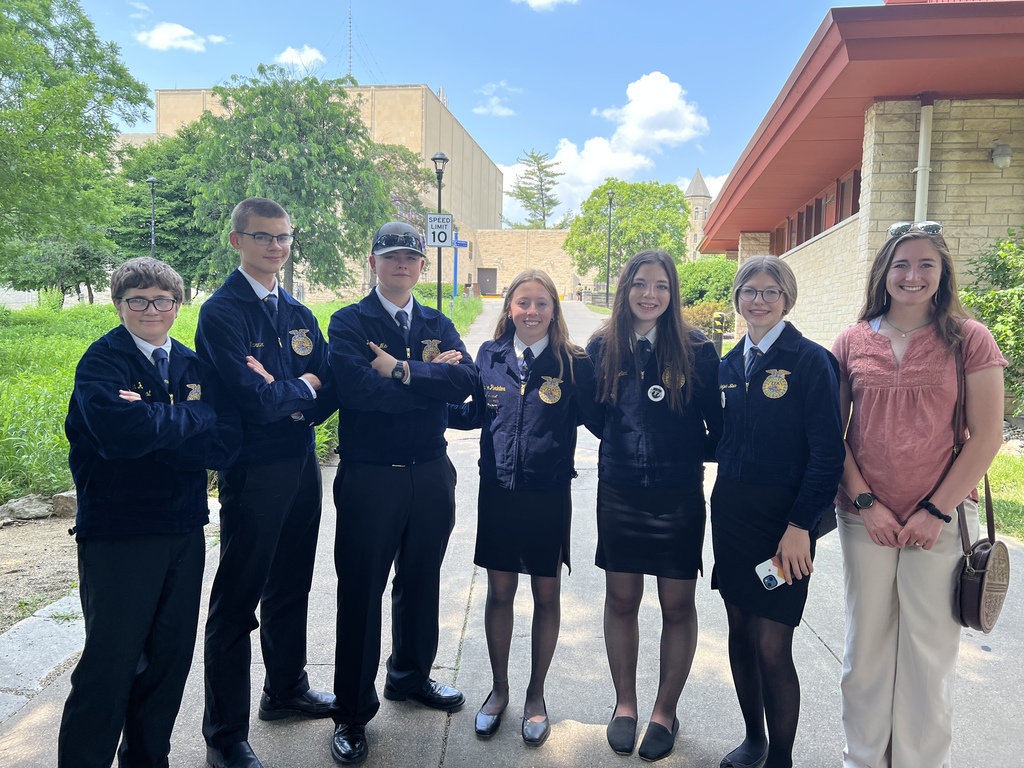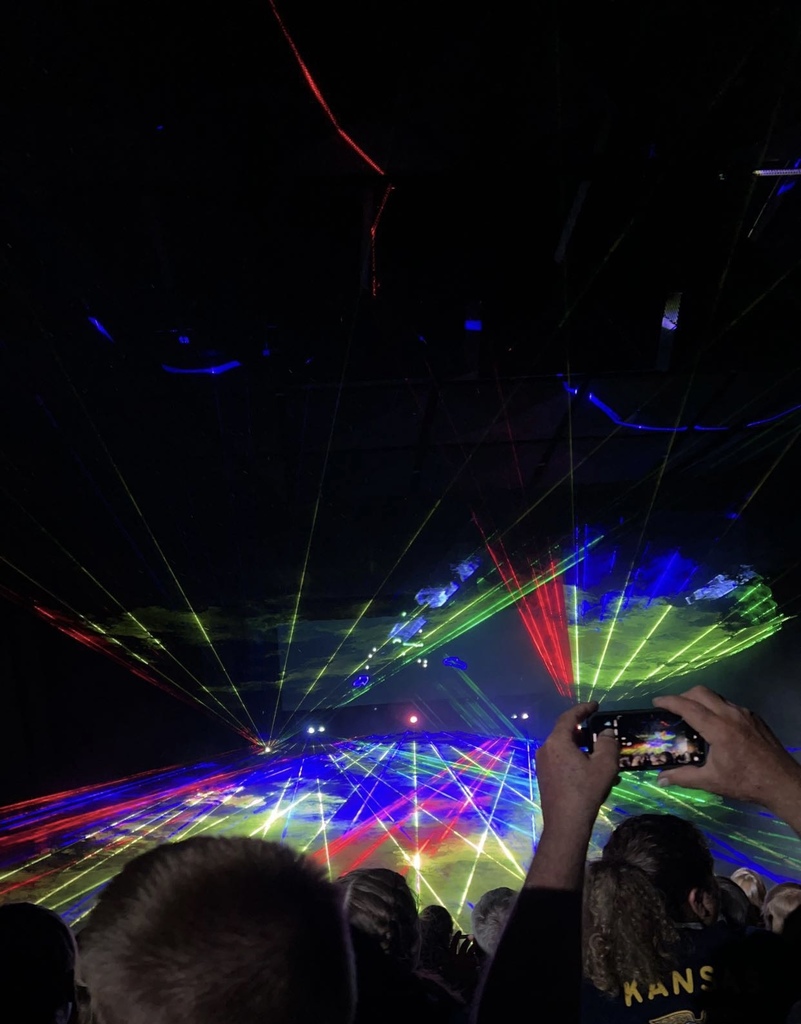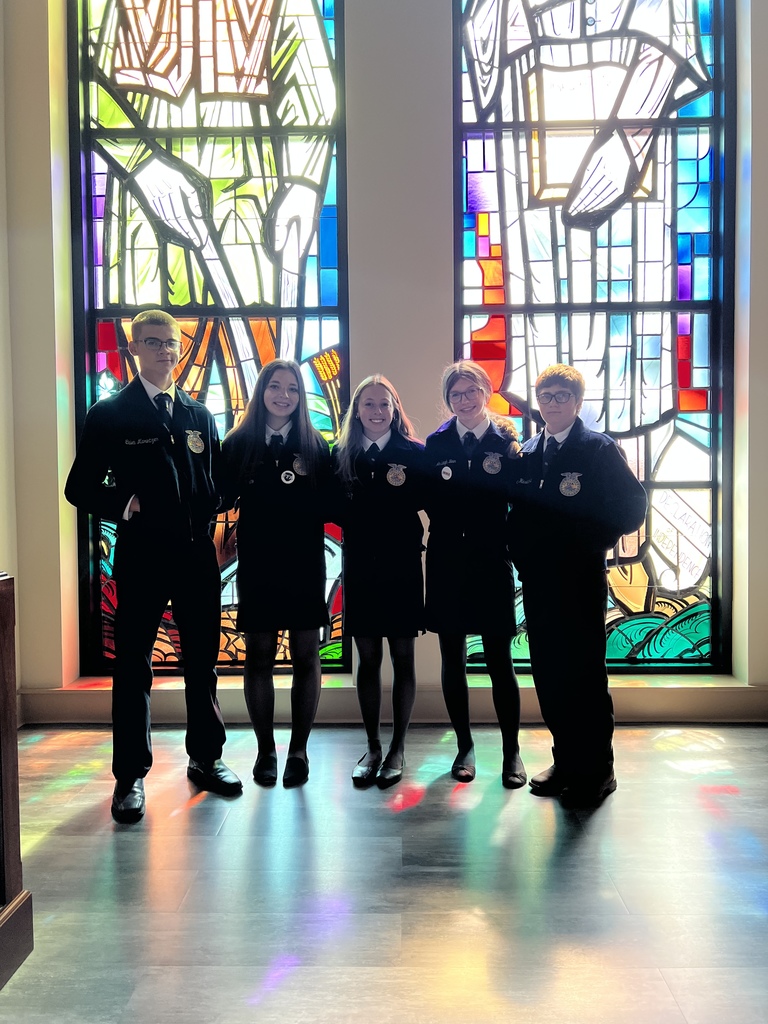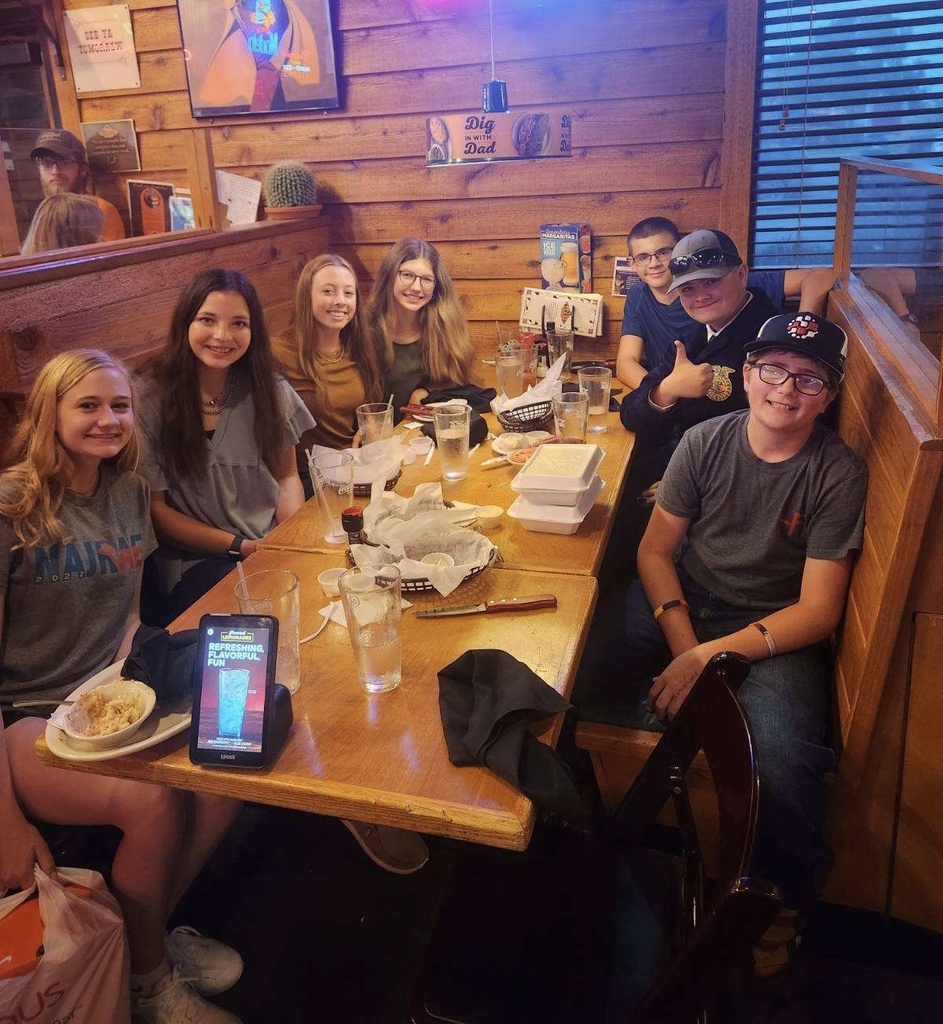 Our newest alumni are now hanging in the halls of Thomas More Prep-Marian! Congratulations one last time to the class of 2023. We miss you already and hope that you will come back often to visit your alma mater, your teachers, coaches, administrators, and classmates. Best of luck in the future and God bless. Forever a Monarch!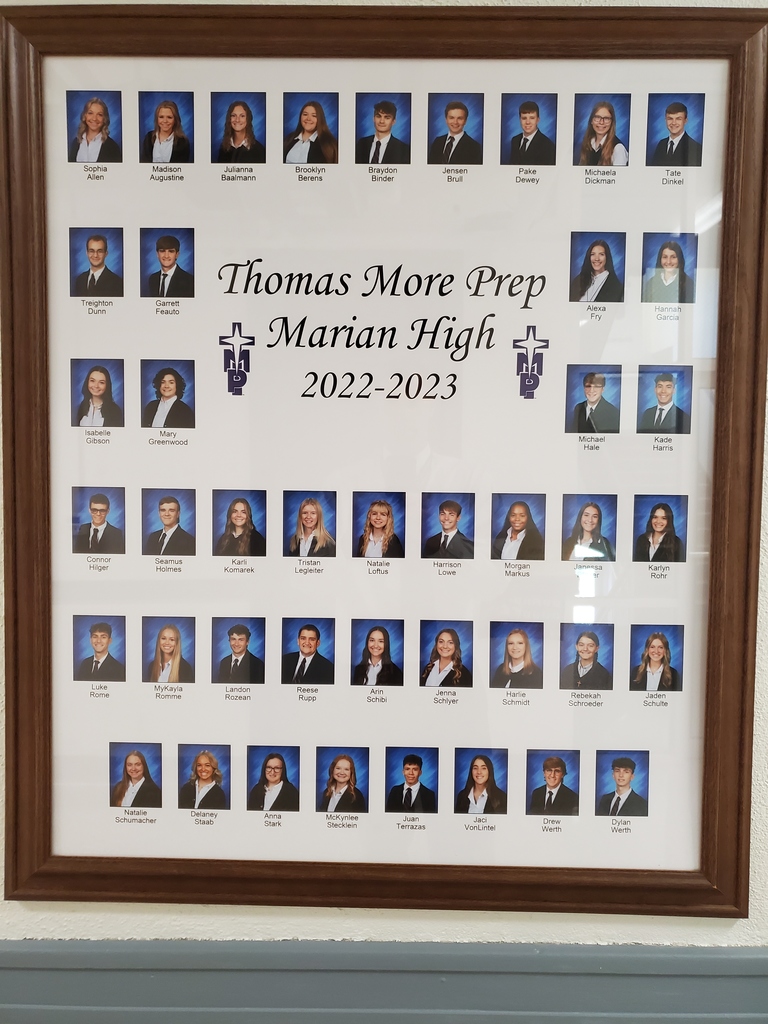 Cheer meeting is at 6:00pm on June 21st

Girls High School Soccer Camp on June 26-30. TMP-Marian/Ellis girls soccer coach Shawn Lawson is excited to announce the summer camp open to all girls entering 9th-12th grades from TMP-Marian or Ellis High School. Camp will run from 8-9:30 a.m. at Shively Field (504 W. 12th St). The camp will feature ball skills, agility, endurance, soccer games and a t-shirt. Cost is $20 and everyone can sign up at
https://www.tmp-m.org/o/tmpm/page/summercamps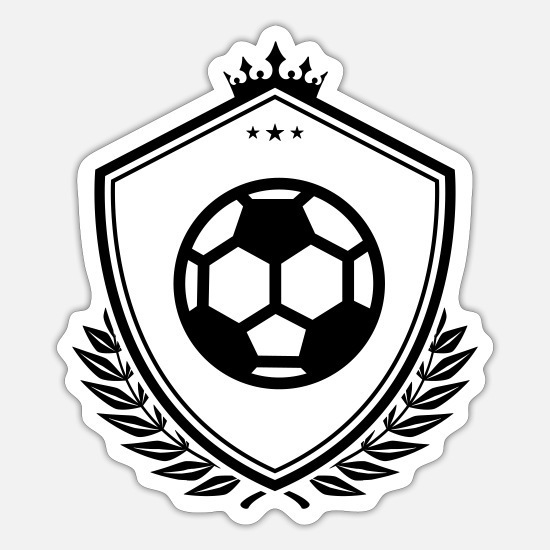 TMP-M/Ellis boys soccer camp is scheduled for July 10-14 from 8-9:30 a.m. The camp is for any boy entering grades 9-12th at TMP-Marian or Ellis High School and interested in playing soccer this fall. The camp takes place at Shively Field, 504 W. 12th Street, Hays. Click here to sign up or get more information:
https://www.tmp-m.org/o/tmpm/page/summercamps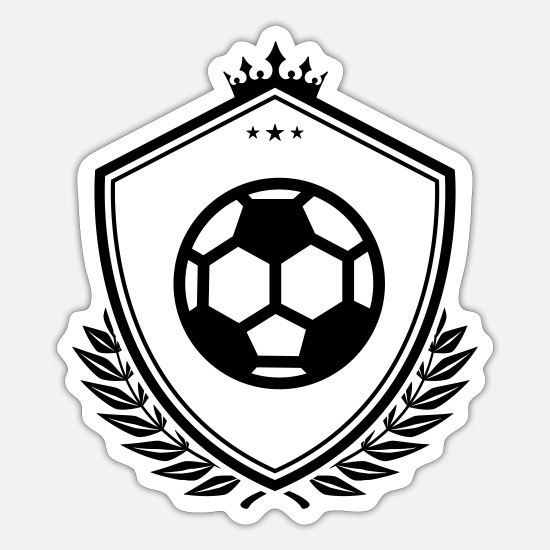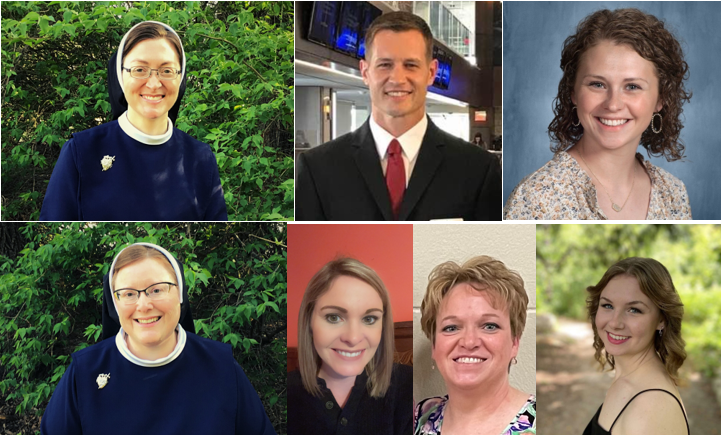 Chloe Purinton (incoming junior) will compete at the State Finals for Kansas High School Rodeo Association this week in Mulvane, KS. Chloe has competed in nine different KSHRA rodeos during the fall and spring semesters. The Border Bash in Guthrie, OK, held at Lazy E Arena, kicked off the spring semester where contestants from 14 states were represented. KSHRA requires contestants to remain in good standing with their school by submitting report cards and eligibility forms. We wish Chloe safe travels and good luck competing this week!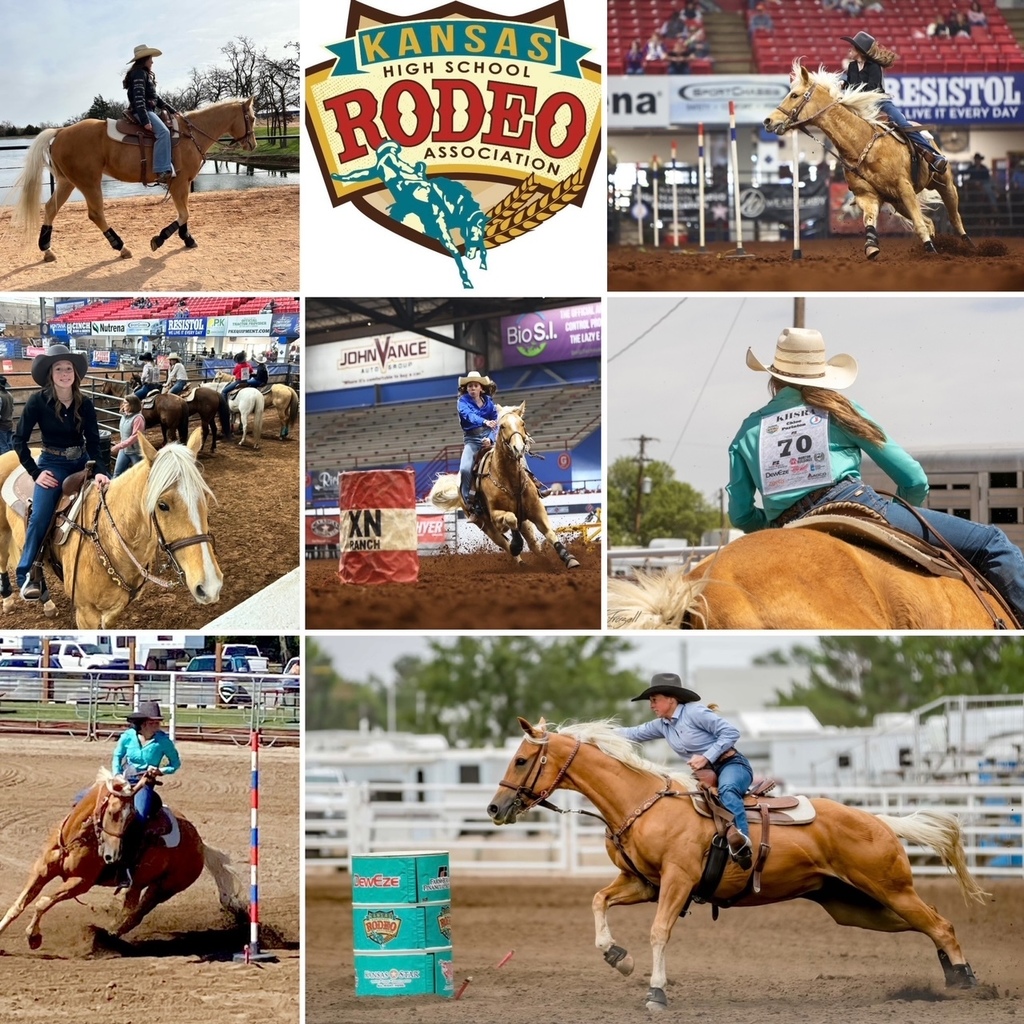 Boys Golf Takes 6th Place as a Team at State! Senior Pake Dewey paced the TMP-Marian Monarchs at the 2A Boys Golf State Championships by placing 11th with a 2nd round 75. No other Monarchs medaled, but the state team also consisted of Jensen Brull, Heuer Brungardt, Landon Rozean, Peyton Schwartz, and Harrison Lowe. The Monarchs are coached by Bryan Vonfeldt. Congratulations on a great season!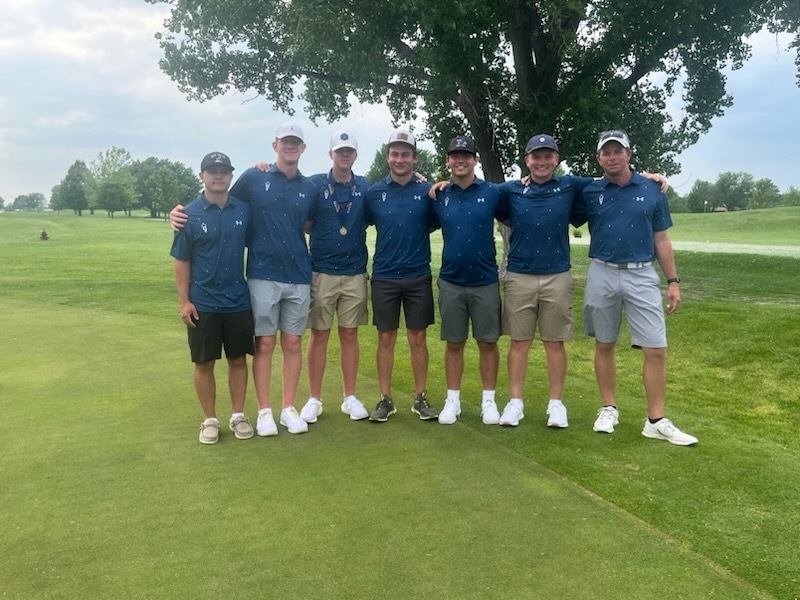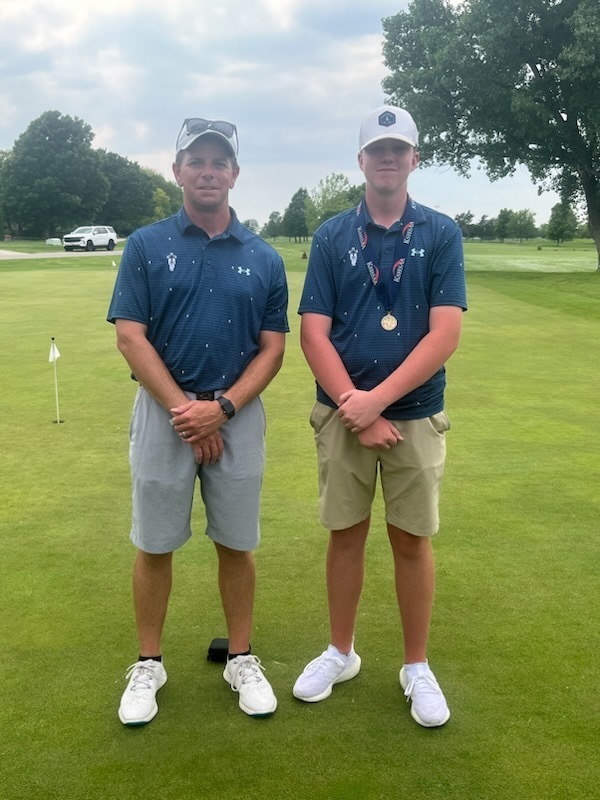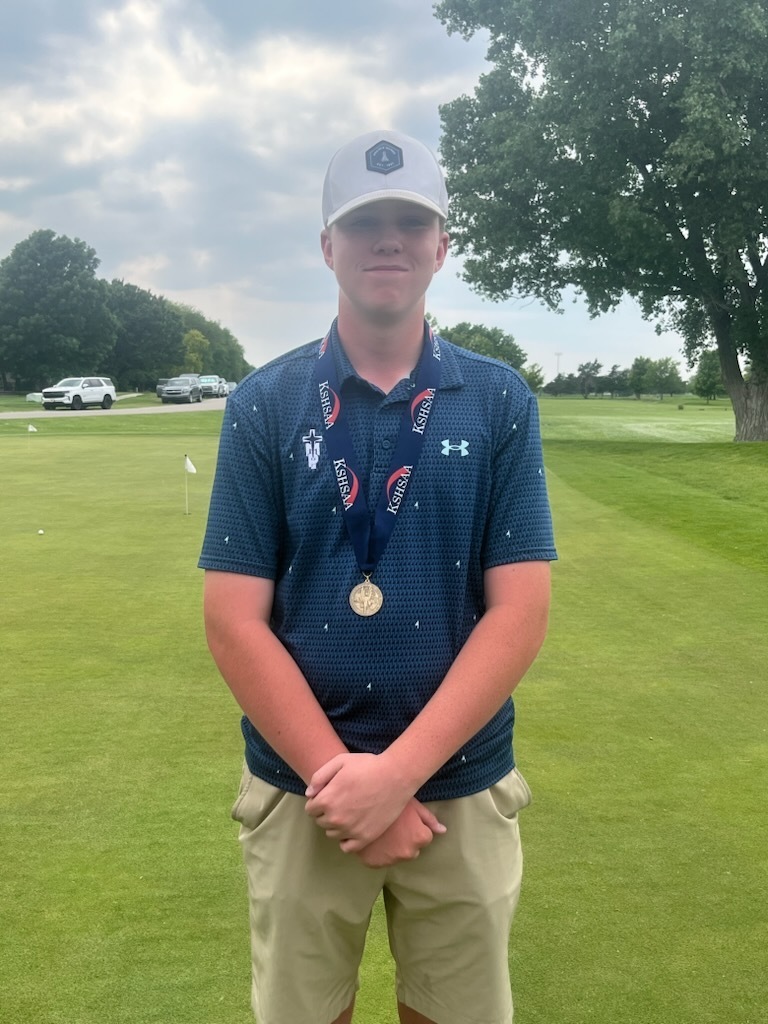 The TMP-Marian Golf team made the cut! The team is moving on to day 2 of the KSHSAA 2A State Championships! Go Monarchs!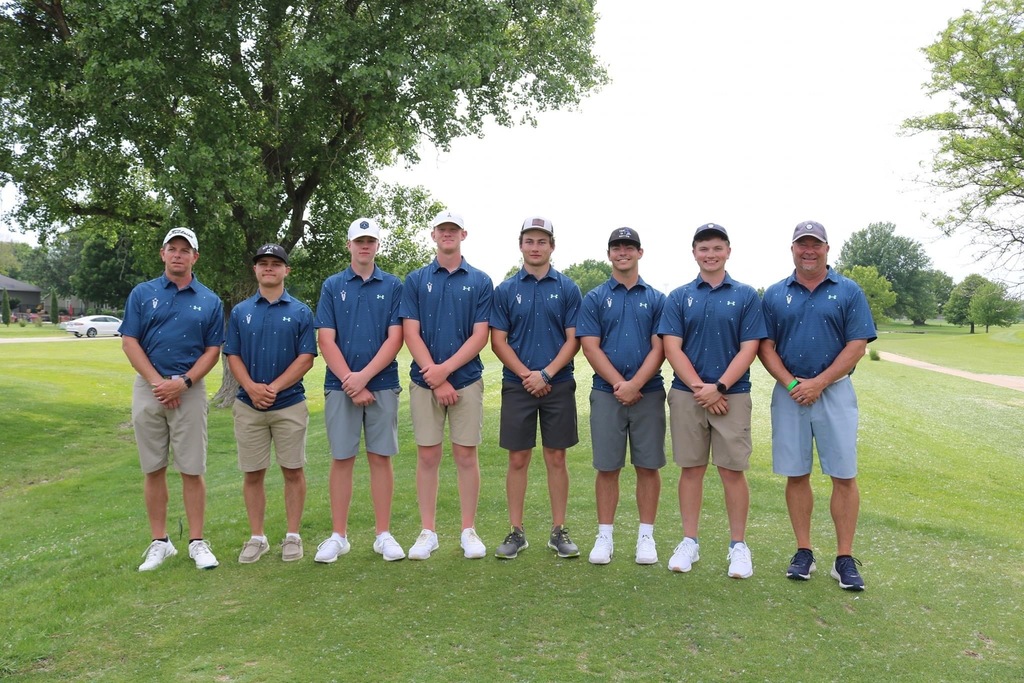 Congratulations to the Class of 2023! I'm wiping the sleep out of my eyes from last night's Project Graduation party. What a great group of students! They were polite and grateful all the way to the end of the night. I will miss them all and look forward to seeing how they share their talents with the world. God bless to our newest alumni!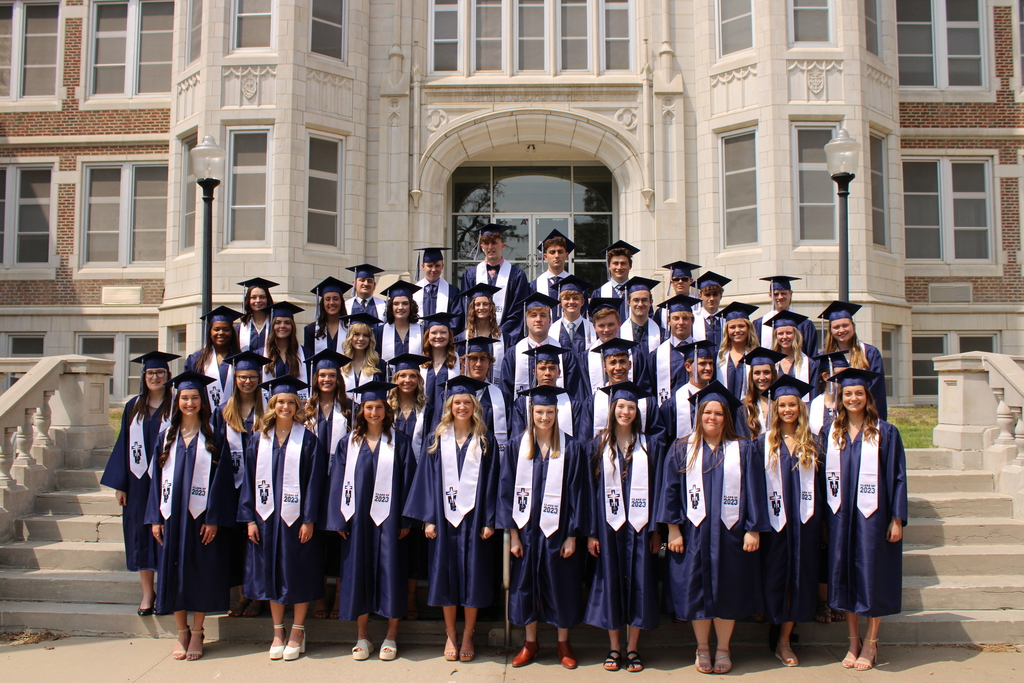 Thomas More Prep-Marian Custom Blazer. Wear our TMP-Marian blazer with pride! We are offering an exciting and unique version of the blazer that generations of Monarchs have worm with pride. It's our classic navy-blue blazer with a customized striped lining utilizing our school colors that sports our logo/crest. The logo and crest are meticulously embroidered on the inside of these poly/rayon blazers. It is a high-quality blazer that has a great fit with hand-stitched detailing, a built-in pocket scarf, double button closure, single back vent and all finished off with custom TMP-Marian embossed gold buttons. Ordering Period is from May 15-June 15. Delivery is in August in time for school or Homecoming. $279 with free shipping. Click here to learn more and order:
https://blaze-in.com/flyers/campaigns/tmpm_3955_v04102022.html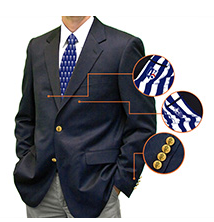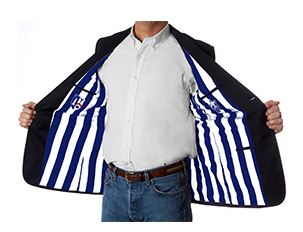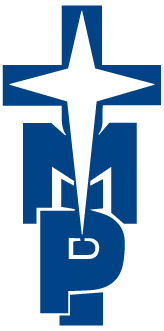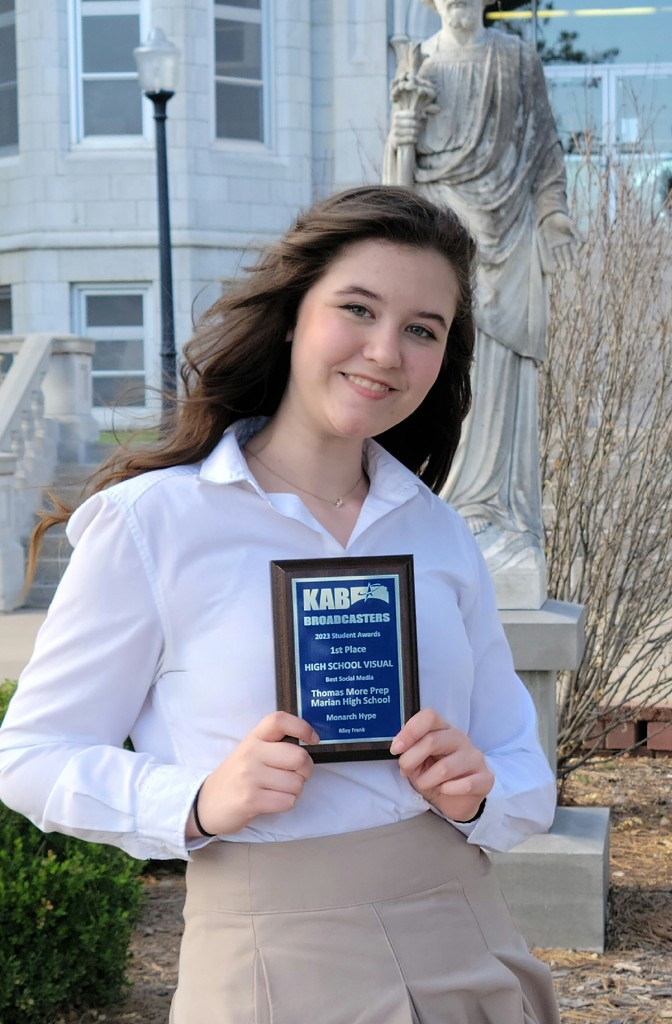 Fellowship of Christian Athletes May Athlete of the Month: Hank Corsair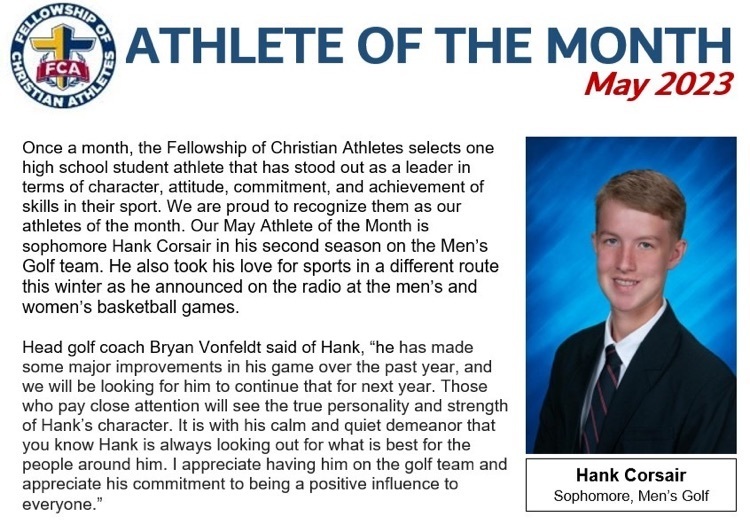 TMP-M JH Students Design and Present Weather Safety App Ideas. Students in Mr. Casper's 7th grade science classes took on a long-term project that blended earth and computer science by working in small teams to design a weather app. On May 15, the students presented to Mr. Casper, Lyle Pantle, Ellis County Emergency Manager, and FHSU professor Dr. Sarah Broman Miller. The panel made suggestions and may even connect some TMP-M students with FHSU programmers to make the apps a reality!